YayPay Simplifies Accounts Receivables So You Get Paid Faster from Anywhere
In the accounts receivable world, efficiency is crucial. You don't have time to contact every customer about payment, but you need more accurate cashflow predictions. It's important for sales and finance teams to be on the same page - because disconnects are costly.
YayPay by Quadient was designed to make financial teams more productive. With YayPay's real-time analytics and cash forecasts, you get unparalleled visibility into working capital, and the ability to dive deep into trends.
YayPay automates email reminders and workflows.
Connect ERP, CRM data, email and more. Our job is to make accounts receivable more productive, and predictable. And that means your job is a little easier, with more time for more important activities. 
Learn how YayPay can improve your cash flow today.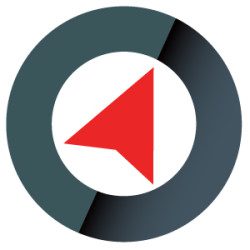 NORTH49 Customer Portal for Sage 300
CUSTOMER SELF-SERVICE IS AN EXPECTATION
When you make it easy for your customers to pay their bills, not surprisingly, you get paid faster. With more and more people working remotely, they need a way to pay their bills and interact with their vendors that doesn't involve being in the office, cutting and signing checks, etc. The Customer Portal for Sage 300cloud provides a quick and easy way for your customers to do business with you and pay you online. From a simple click-to-pay link on your emailed invoice to a full-featured Customer Portal that provides complete self-serve capabilities, you can provide your customers with options...and get paid.
GET PAID FASTER
With options like Click-to-Pay and/or the ability for customers to pay multiple invoices at once, quickly and easily, organizations using Sage 300cloud will reduce receivables and improve cash flow.
PROVIDE GREAT CUSTOMER SERVICE
Today, customers expect to have the ability to self-serve and will favor vendors that provide that capability. The Customer Portal for Sage 300cloud is a quick, easy, and affordable way for you.
REDUCE YOUR WORKLOAD
When your customers can self-serve, it takes a lot of the burden of routine, low-value tasks away from your staff and puts it in your customers' hands, where they want it. Re-issuing invoices.
EMPOWER SALES & CUSTOMER SERVICE STAFF
Give your staff access to the Customer Portal for Sage 300cloud so they can place orders, take payments, and more on behalf of customers without consuming a Sage user license, saving you license costs.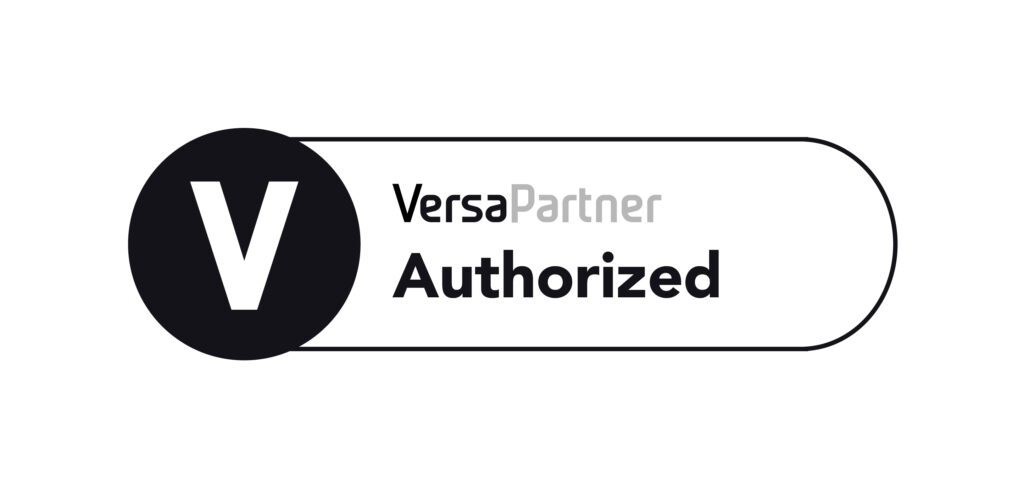 Versapay is a leading provider of cloud-based invoice-to-cash solutions, enabling businesses to provide a superior customer experience, streamline financial operations, and dramatically reduce AR aging and costs.
The Versapay Network is the first platform to provide AR Automation and Collaboration with a customer self-service environment to view invoices online, collaborate on inquiries and disputes, and facilitate secure online payments.