REDUCE COSTS AND GROW REVENUES WITH SAGE X3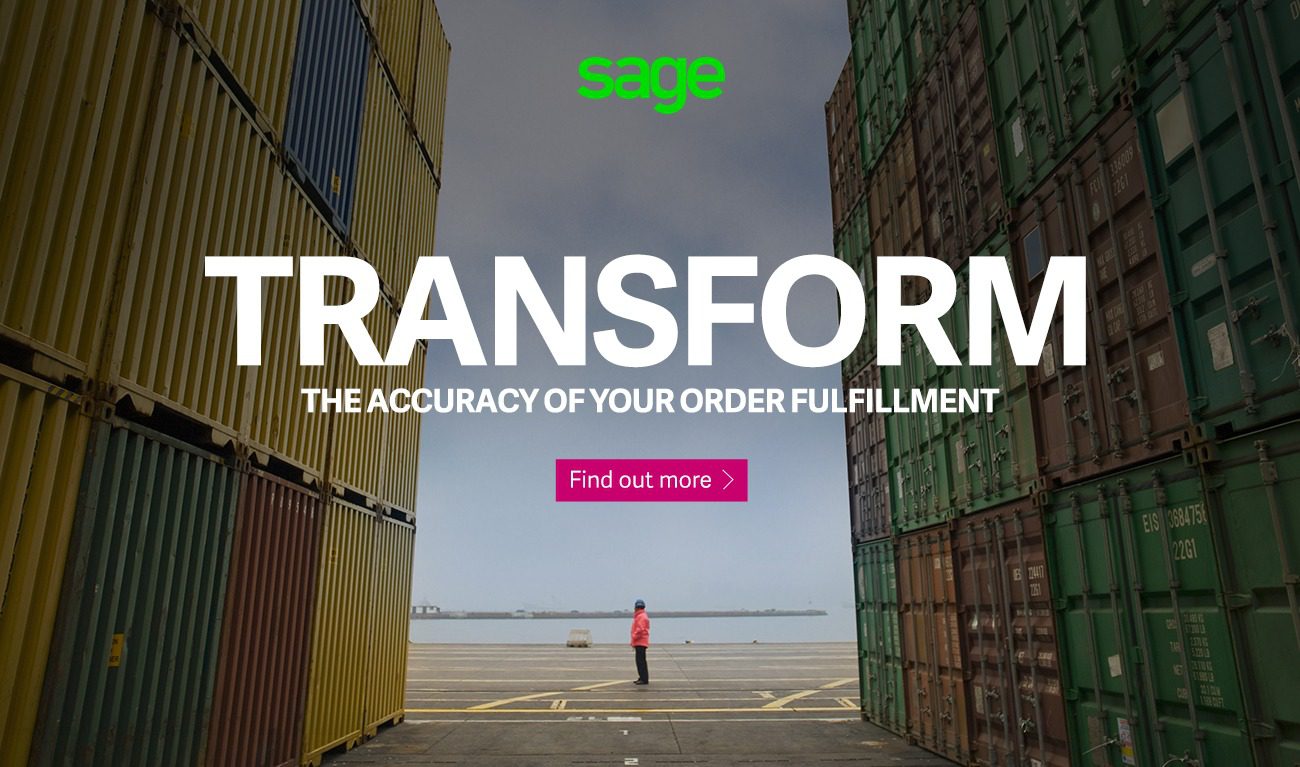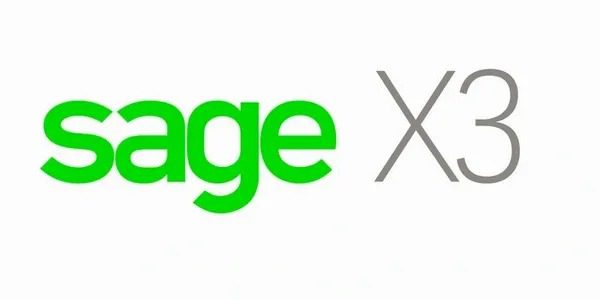 Sage ERP X3, a faster, simpler, and flexible enterprise resource planning (ERP) solution, gives you the right tools and insight to reduce costs, grow revenues, and win new customers. Are you ready to grow forward? Let us show you how Sage ERP X3 can enable you to accelerate your business growth in a more efficient manner while reducing costs, better serving your customers, and staying a step ahead of the competition.
Usability: Get more done, in less time.
With Sage ERP X3 you can accomplish much more, much faster. Check on inventory, take orders, approve expenses, or pull up-to-the-minute reports--and make informed decisions on the spot. Access full ERP functionality online, using your browser, tablet, or smartphone. Increase user productivity and accelerate adoption with an intuitive web-based interface that your team can easily personalize to work the way they do.
Intelligence: Get the insight you need, when you need it.
The right ERP solution gives you the insight you need, when you need it--continuously collecting important data about everything happening in your business and prompting you to take action when necessary.
Sage ERP X3 gives everyone across your business simple tools to process and share information. Whether it is monitoring key performance indicators at a glance on a personalized dashboard, creating financial reports, breaking down inventory costs, or digging into historical sales data to analyze trends and build new forecasts, Sage ERP X3 provides actionable information for every role across your company--in real time.
Control: Take back control over your processes.
To sustain profitable growth, you must take back control of your business processes.
A modern ERP system integrates all information and workflows so your entire company is operating from the same information. You get more done in less time, with better results.
With Sage ERP X3, all your business processes are integrated into a series of workflows within a single, coherent system. As a result, you can accelerate the velocity at which information travels, tasks are completed, and customers are served, which has a huge impact on productivity and profitability.
Eliminate inefficiencies, ensure compliance, and streamline operations with end-to-end integration of your business processes and automated workflows with Sage ERP X3.
Mobility: Go where your business takes you.
Running your business is no longer limited to just the office.
To stay competitive, you need to be able to access your ERP solution from wherever your business takes you. To win new customers and maintain profitable margins, best-in-class companies are mobilizing their teams with the full power of a first-class ERP solution in the palm of their hand.
With the mobile-ready Sage ERP X3 solution, you can be more responsive to customers, move information more quickly, and reduce operating costs by getting more done in less time. All of these contribute to your business growth.
Consider how Sage ERP X3 can help you impress your customers, expedite important communications that fuel your business, and reduce overhead costs.
Responsiveness: Serve your customers better and earn repeat business
38% of businesses state "they need to be easier to do business with"
--Aberdeen Report: ERP in Wholesale and Distribution
To maintain customers, you need to provide great customer service. Providing great service is a challenge when different organizations don't have access to the same data to provide consistent answers. With Sage ERP X3, fast, simple, and seamless access to data across your organization is possible.
Access to the same data allows employees to quickly accommodate complex customer demands. Extensive workflow automation and alerts reduce response time so you can better serve your customers.
Profitability: Create additional cash flow from within to invest in growth.
Best-in-class companies are 55% more likely than all others to have the ability to do demand planning and forecasting
--Aberdeen Report: ERP in Small Business
Improved demand forecasting leads to better inventory management. Order too much inventory and your carrying costs and discounts increase. Order too little and orders go unfilled, losing revenue and possibly customers. Optimized warehouse management reduces capital invested in stock and improves fill rates.
Unexpectedly low inventories mean rushing orders to get completed, so improved planning reduces production costs. Reporting and business intelligence tools help manage and optimize cash flow. Sage ERP X3 can help improve the forecasting and planning process to improve your bottom line.