BEST-IN-CLASS FINANCIALS FOR NONPROFITS
Efficiency and performance. If you are a financial professional in a nonprofit, these are your keys to success. Sage Intacct was built to give you those keys and to do it better than anyone else. First, we automate your processes to increase accuracy, improve compliance, and ultimately make your organization run better every day, every week, every month. Second, we give you the insight into your financial and operational data to help you make strategic decisions, and the flexibility you need to act fast. The ultimate benefit? You can drive down costs while pursuing your organization's mission.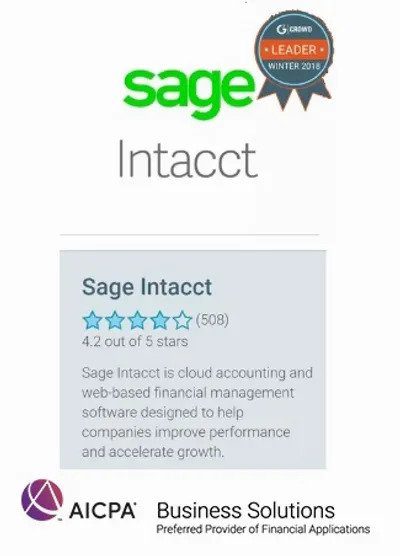 With the powerful combination of Sage and Intacct, the Sage Business Cloud offers the best capabilities of both companies. Now your growing business can tap into the only AICPA-preferred partner and the fastest-growing independent mid-market cloud Financial Management Solution in North America. You'll benefit from the expertise of a Gartner Visionary, as well as the world's leading small and medium business cloud Financial Management Solutions company. And it's the only cloud Financial Management Solution that scales with you as you grow and thrive.
Four Reasons Sage Intacct is Built for Your Organization
Built for nonprofits — Nonprofits face unique challenges. Sage Intacct brings greater efficiency and managerial visibility to program and project management, fund accounting, complex reporting needs, and more.
Built for finance — Choose a partner that spends every R&D dollar on providing value to the modern financial professional.
Built for the cloud — Give your team the advantage of a true, modern cloud solution. Sage Intacct is easy to use, works anywhere and connects easily with other best-in-class solutions.
Built for success — Expect great results with Sage Intacct. On average, our customers achieve a 250 percent ROI and a payback period of less than six months.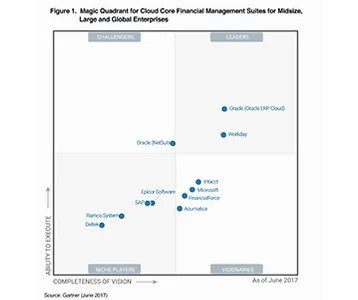 Gartner Names Sage Intacct as a Visionary for Core Financial Management Suites
Decision-makers responsible for ERP strategy should refer to this report to understand the types of financial management solutions available and gain visibility into how these applications are evolving as the cloud becomes the prevalent deployment model.
CONNECT WITH THE BUSINESS SOLUTIONS YOU'RE ALREADY USING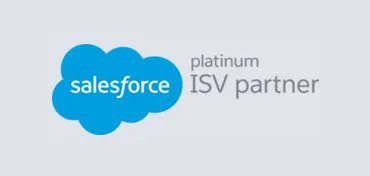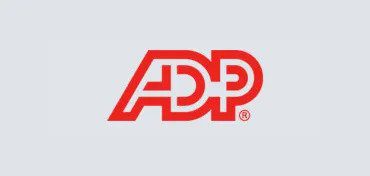 DISCOVER THE REASONS WHY SAGE INTACCT IS THE BEST OPTION