Cost-Efficient Document Management Solutions
Work with any document for any process anywhere you need
Orchid Document Management
Link multiple files and documents to Sage 300 fields, and access them anytime
DOCLINK MAKES IT EASY FOR YOU TO GO PAPERLESS WITH SAGE

DocLink - Documents at your fingertips
The full suite of DocLink features and functions are available to Sage users. Previously known as Sage Document Management, DocLink is a Sage Endorsed Solution, the highest achievable certification with Sage. The program provides extensive development resources, technical services, and strategic product and marketing benefits that help assure complete customer satisfaction with third-party applications. document management software
Do documents get lost? Store them electronically so they can be instantly accessed from the desktop.
Is printing, storing and shipping documents getting expensive? Route them electronically to save paper, time and money!
Have to search through files for related documents? Sage ERP Document Management allows you to instantly see all documents associated with a particular order, vendor, or customer.
Does it take too long to get approvals? Set up automatic email notifications and the ability to approve documents remotely via Smart Phone.
When you take paper out of the equation, and you're equipped with the right tools, the opportunities for improved efficiencies are endless!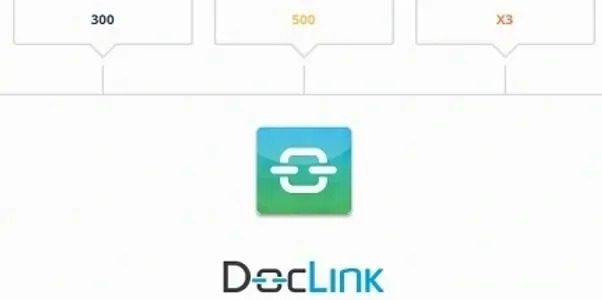 THREE STEP PROGRAM TO PAPERLESS EFFICIENCY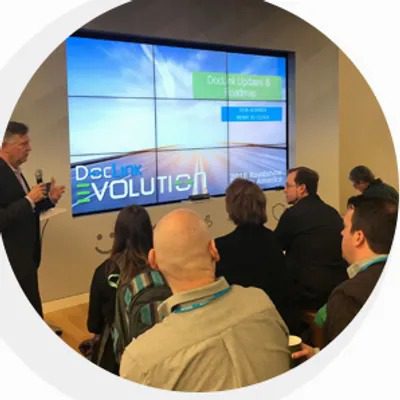 Sometimes when we speak with companies about document management, we hear, "This solution would be so great … if only we had the budget for it." There is a perception that if you want to make a digital transformation to go paperless, you have to buy the whole expensive software package with all the bells and whistles. Many people don't realize that they can purchase a scale-able solution like DocLink to start small and grow at the company's pace.

For some companies, it's easier to get approval on the investment
if it comes in smaller pieces.
ACCESS DOCUMENTS WHERE AND WHEN
YOU NEED THEM WITH ORCHID

Document Management Link: Drag & drop, rename and view, from any Sage 300 screen
Document Management Link (DML) allows you to link multiple files and documents to Sage 300 (Accpac) fields, and access them directly from your existing Sage 300 screens. It puts documents where you can find them, when you need them.
Linked documents can be accessed from any Sage 300 screen or transaction record that references a nominated field.
You control how and where documents are displayed, including optional role-based filters.
Add new documents by drag and drop from within Sage 300, and have them automatically renamed to conform to your own naming convention.
The result – an economical document management system. Use it to streamline all processes that require supporting documentation, while reducing your reliance on paper-based documentation.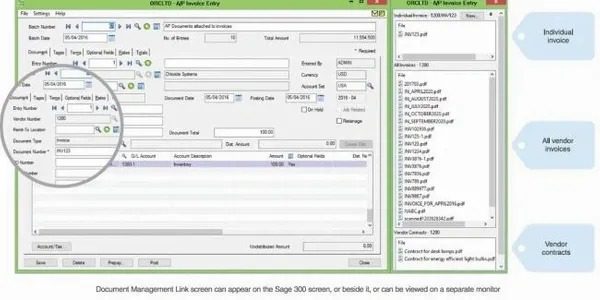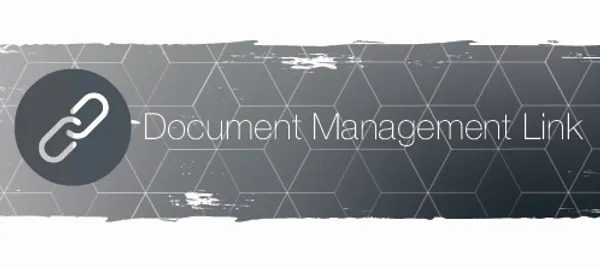 Improved customer service - essential documents easily found and accessed
Improved productivity – documents are always available, no more searching for them
Streamlined operations - with supporting documents linked to the right record
Improved multi-site operations - access from Sage 300, no need to distribute hard copies
Reduced costs - less storage, copying, printing, consumables and keeping of multiple copies
Builds on your existing scanning and document capture systems
DOCUMENT MANAGEMENT SOFTWARE
Orchid Document Management (pdf)