Leading Field Service Solutions
for Business Owners

Technisoft is a leader in innovative software solutions for field services, contracting, job cost management, preventative maintenance and general equipment servicing. Technisofts core focus is to make the complex task of managing plant, infrastructure and field technicians easy.
Sage 300 and Service Manager
Service manager is another integrated module in the Sage 300 software. It is great for businesses looking to reduce administrative costs, greatly improve service, increase profits and have a overview of their employees.
· Equipment history, transfers, warranty, rental, serial and lot tracking
· Standard and WIP accounting
· Profit analysis
· General, recurring and consolidated invoicing
· Fully scalable (Employee and Service Center)
· Issue parts, services, travel, and contractor services
· Time entry, labor tracking, and resource utilization
· Tasks and activity checklists
· PO's, requisitions, authorization workflow
· Returns, refurbishments, rotations agreements
· Multi-currency
· Service Centers with separate document numbering and GL account segment overrides
· Employee and Customer Portals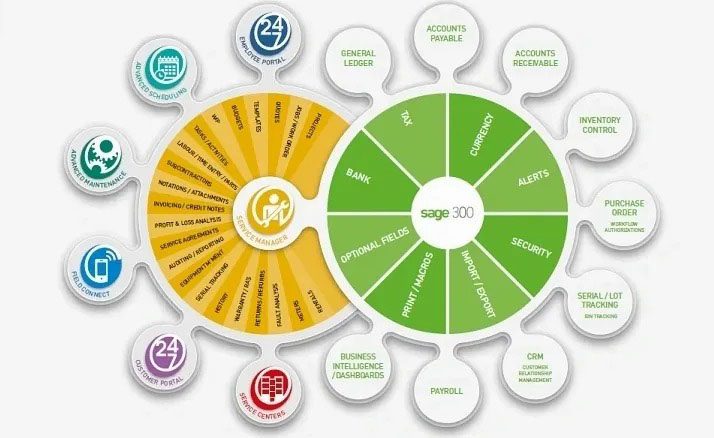 "A simple utility that streamlines
the complexities of reporting"
SCHEDULE YOUR REPORTS
SINGLE POINT OF ENTRY
CREATE UNLIMITED REPORT
PARAMETERS – AUTOMATICALLY!
Crystal Report
UNLIMITED REPORT GROUPINGS!
Crystal
Online mobile capabilities for your field engineers and remote online staff!
Field Connect is a user friendly mobile software application that fully integrates with Sage 300 and Service Manager®. It's device independent and runs via the browser to enhance communication between the field and mission control.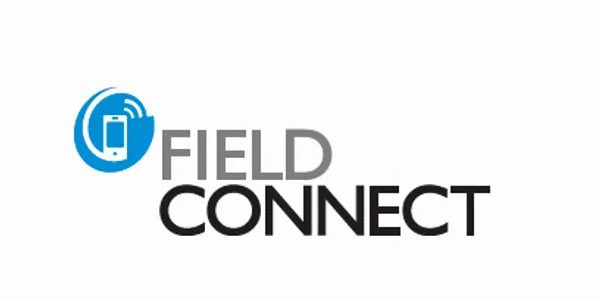 Technisoft Field Connect (pdf)
Technisoft Report Manager (pdf)
Technisoft Service Manager (pdf)