Sage HRMS (formerly Sage Abra HRMS) is human resource management system software that delivers tightly integrated HR, payroll, benefits, and attendance functionality, plus rich reporting and analysis tools.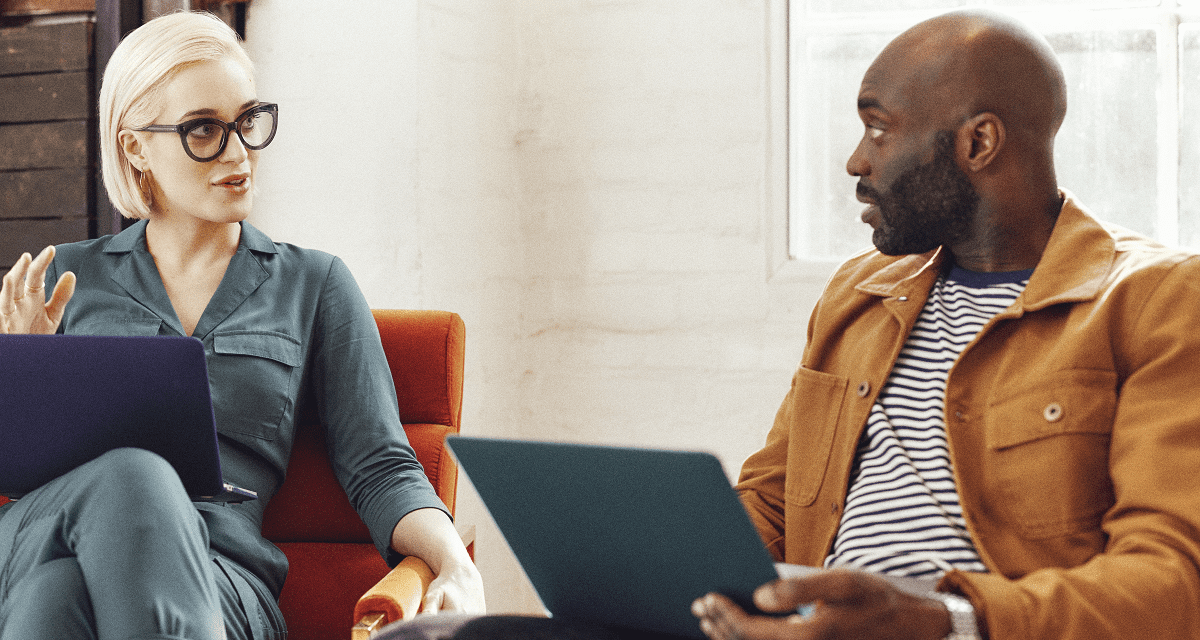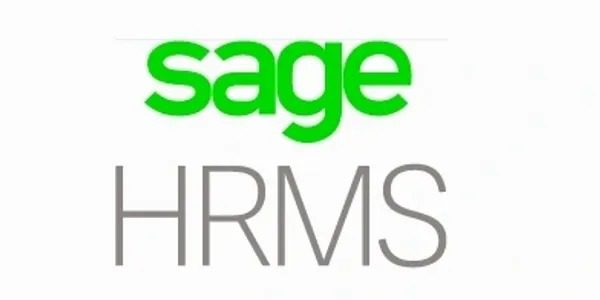 Sage HRMS and payroll solutions offer small to medium-sized organizations the tools needed to excel at employee management.
Elevate the level of service your HR department provides to your organization with easy-to-use software that helps you deliver crucial process and decision support to management. Sage HRMS solutions enable you to provide your organization with outstanding service that helps increase employee motivation and retention. They also allow you to improve organizational efficiency by automating employee-related procedures and help you to positively impact the bottom line by delivering crucial employee analytics to support decision making.
Sage Source is a fresh, new approach to the online workspace. You can combine the tools used every day into a single access point to help you streamline your work life.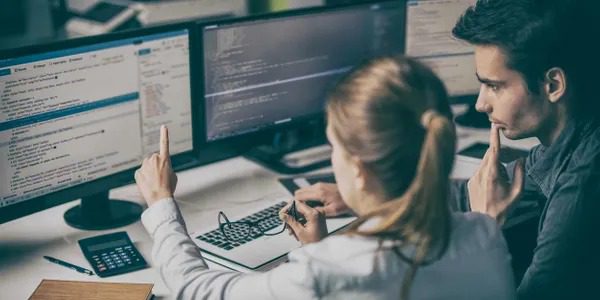 Sage Time and Attendance by Insperity™
Sage Time and Attendance is a comprehensive, state-of-the-art workforce management solution that enables you to collect, analyze, and take immediate control of your employees' attendance and labor data―online and in real time.
Sage HRMS contains all the essentials you need for efficient and reliable human resource management. The robust, underlying database acts as your single point of truth. The solution contains comprehensive benefits administration, and addresses all of your compliance reporting needs, time-off and absence tracking, and powerful import and export functions. The intuitive user interface gives you quick access to the information and is built with your daily tasks and processes in mind. The sophisticated, multilevel security options let you control who can access or view information.
If you want complete control over your payroll process and sensitive payroll data, Sage HRMS Payroll enables you to produce accurate, timely payroll in-house and gives you complete control over your payroll process and sensitive payroll data. Simplify your organization's payroll processing with unlimited trial payrolls, on-demand and retroactive check processing, and unlimited direct deposits. We'll keep you in compliance with ever-changing tax laws through quarterly updates, including tax tables. Sage HRMS Payroll can produce U.S. or Canadian payroll, or support a combination of both if your organization operates in both countries.
The advantages of in-house payroll processing are the tight integration with Sage HRMS, the comprehensive reporting, the last-minute changes you can make if needed, and the comforting assurance that you are in total control.
Sage HRMS Talent Management by Cornerstone OnDemand
Empower your people with Sage HRMS Talent Management, the only fully scalable, on-demand, integrated talent management solution built for small to midsized, growth-oriented companies. Whether you need to tackle a training project, automate performance reviews, or roll out a business social networking community, Sage HRMS Talent Management is powerful and flexible enough to meet your challenges and grow with your business. Critically, Sage HRMS Talent Management is streamlined to deliver rapid return on employee investment (ROEI) to your organization.

iRecruit is a hosted, cloud-based recruiting, applicant tracking and electronic onboarding software designed to provide any size of business a cost effective, affordable and simple way to manage the recruiting process online. iRecruit Recruiting and Onboarding is a flexible recruiting and onboarding solution that works for your budget, and meets your needs.
CONTACT US TO LEARN MORE OR TO BOOK A DEMO