ECOMMERCE SOLUTIONS TO FUEL
YOUR GROWING BUSINESS
Integrated eCommerce and Payment Processing Solutions for Sage 300
The most deeply integrated and versatile eCommerce solution for Sage 300.
Transform your Sage ERP System into an integrated eCommerce website
Terracor is dedicated to providing solutions that improve and automate
THE MOST CUSTOMIZABLE ECOMMERCE SOLUTION FOR SAGE 300

You don't need to cobble together an external sales team dashboard, customer portal, payment gateway, and webstore. Conligo's solutions allow you to perform all of these vital business activities directly through your existing ERP, saving you the time and energy to do more of what you love and move your business forward. Show your inventory in multi-tiered categories with extended product descriptions and images. Let Sage 300 continue to manage pricing and products your customers can purchase online.
Conligo eCommerce Connect
eCommerce Connect provides an easy way to read orders from any ecommerce system into your Sage 300 or ERP platform. Your staff will be able to view, transact, and instantly process orders for customers without having to reenter information into the ERP, thus avoiding costly mistakes!
Conligo One View
Conligo One View has made it easy for you to provide your customers with a complete self-serve portal that passes vital order, payment, and customer information directly to your ERP. Your customers will be able to view a dashboard with information that includes outstanding balance, open and paid invoices, orders, and credit notes. The portal will automatically notify customers via email about new and outstanding invoices, as well as payment confirmation. The Quick Shop feature also allows them to place reorders or new orders while viewing and paying invoices, with our Conligo Pay solution making ERP-integrated transactions quick and easy!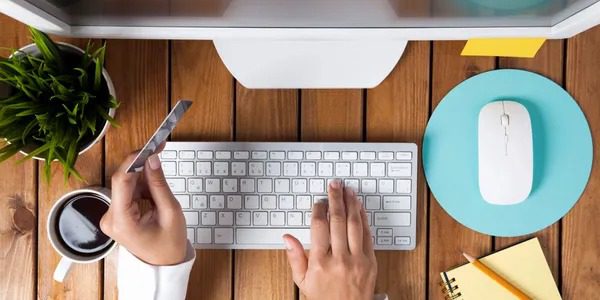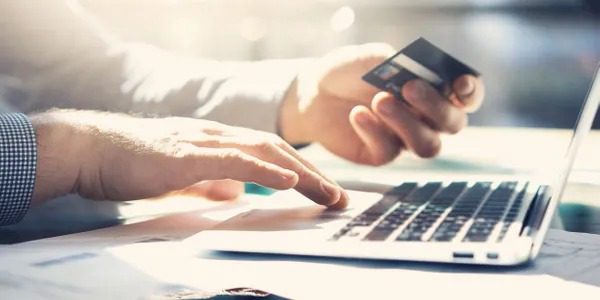 Conligo Pay
Leverage the power of Conligo Pay to complete all your transactions while feeding vital payment, customer, and order information into Sage 300. Eliminate manual processes while avoiding cumbersome reconciliations and automating your cash-to-order process. The PA-DSS compliant Conligo Pay will get you paid faster while reducing your PCI scope.
Conligo OrderDesk
Conligo OrderDesk provides your sales and customer service reps the ability to easily take orders into your Sage 300 or ERP system. The solution is completely configurable and can be used as a standalone application or integrated into your Sage CRM platform.
A COMPLETE, INTEGRATED ECOMMERCE SOLUTION FOR SAGE

Webtelligence Ecommerce for Sage
A fully integrated eCommerce solution for Sage 300C. It offers two-way integration from the web to Sage 300C and beyond. Webtelligence allows you to implement a web store that addresses your specific B2B and B2C eCommerce. Benefits include:
Smart & secure data management
Access from anywhere, anytime
Works in real time, all the time
Smart, intuitive design
Self-Serve Customer Portal
It has never been easier or more affordable for you to provide anintegrated self-serve customer portal for Sage 300C. You will be able to view account activity (including outstanding balance), open and completed invoices, orders, payments, credit notes and more.
Setting up is quick and easy! There are no changes needed to your, and no requirement for hardware upgrades.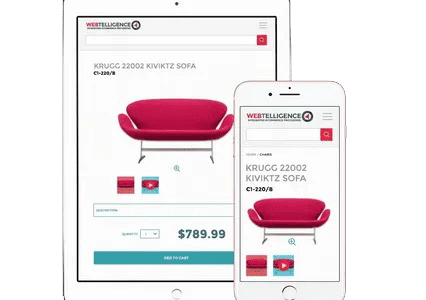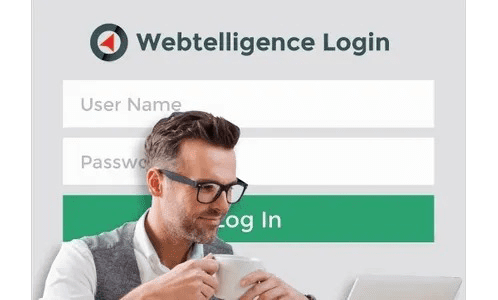 Increase the productivity of your field sales without increasing your overhead.The Webtelligence Salesperson Portal can provide access to all relevant customer and product information in real-time, allowing your field salesforce the freedom to work from anywhere, any time and on any device.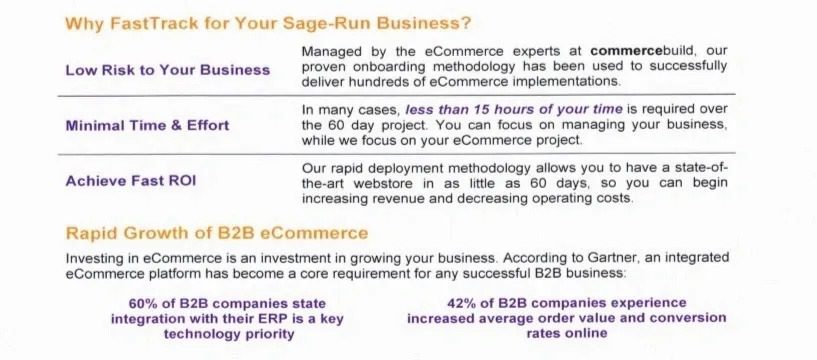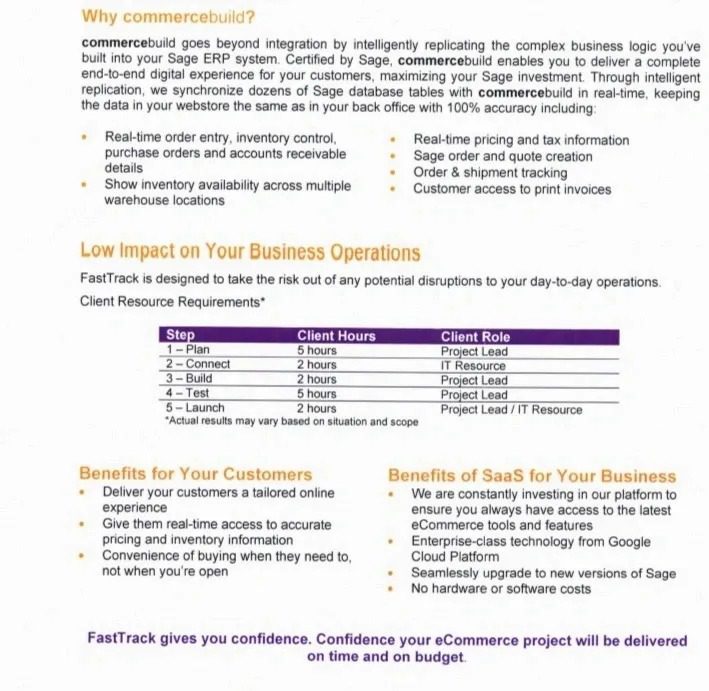 Terracor Business Solutions
Building the tools to build your business

Terracor is dedicated to providing solutions that improve and automate your business. From providing implementations and consulting for your resource management software to developing web and desktop applications, and supporting I.T solutions, we're dedicated to improving your business. With a complete set of services offered, Terracor is here to help improve, automate, and build your business.
Our secure, modular e-commerce solution built for growth and branded for your business. Provide a global market with a highly configurable shopping experience and a wide range of payment methods, shipping options and more. With fully automated integration with BV, Sage 300 and Sage X3, zeckoShop takes all the heavy lifting out or your e-commerce goals.
Ready to start selling on Amazon, Walmart, ebay, Bestbuy and more? It's never been easier to expand your business than with Marketplaces by Terracor. Fueled by BV, Sage 300 or Sage X3, sell products through multiple channels without the countless additional hours of product maintenance.
Push sales orders directly to your accounting software for easy fulfillment.
Automatically update stock on all marketplaces.
Automatically update pricing.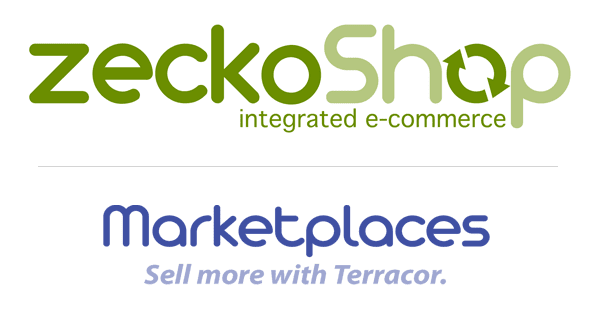 CONTACT US TO LEARN MORE & BOOK A DEMO