MANAGE AND SECURE YOUR BUSINESS!
Beat hidden costs by easily tracking all your fixed assets.
A powerful and complete asset management solution with Sage 300 ERP
MORE THAN DEPRECIATION: SEE HOW MUCH TIME
& MONEY YOU'LL SAVE
MORE THAN DEPRECIATION:
SEE HOW MUCH TIME
& MONEY YOU'LL SAVE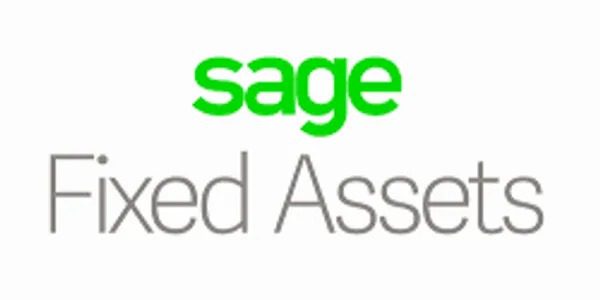 Whether you're reporting to senior management, a government agency, auditors, donors and executive boards, or the IRS, you're accountable for the status and value of your organization's many fixed assets. Those assets can take the form of buildings, machinery, computers and other electronic equipment, office furnishings, even assets you build.
Eliminate complicated and error prone spreadsheets. Save time and money managing your fixed assets using the best depreciation calculation engine.
Manage depreciation with more than 50 depreciation methods including MACRS 150 percent and 200 percent (formulas and tables), ACRS, Straight-Line, etc.
Help ensure compliance with government regulations
Integrate with popular general ledger systems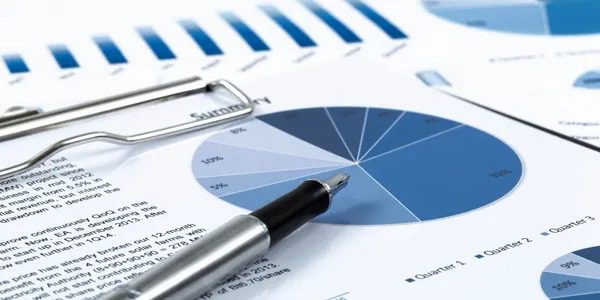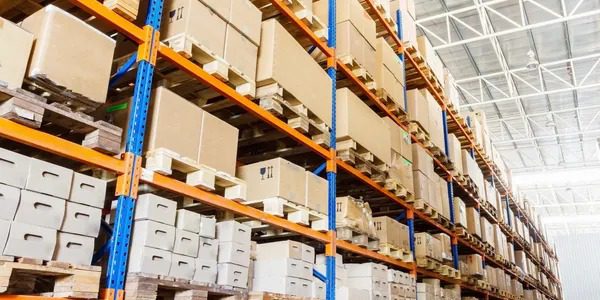 Sage has everything you need to conduct physical fixed asset inventories. Use state-of-the-art Microsoft® Windows® Mobile barcode scanners to conduct multiple inventories concurrently at multiple sites and reconcile data at one central location.
Eliminate lost or stolen assets and reduce insurance costs with asset tracking software including check in/check out functionality for mobile assets
Control data entry with customizable fields and clearly describe asset records with notes and images
Label and track assets with a range of preprinted bar code labels and bar code readers
Track all of your project details including status, contacts, notes, and all the financials—plus monitor both physical and financial completion of projects.
Asset Accounting can be used to process all the asset accounting transactions, including acquisition, depreciation, adjustment, disposal, merge and split.
Norming Resource Manager provides a powerful and easy tool for tracking employee expense, time usage, leave and overtime, managing purchase, item usage, A/P invoice and any user-defined requisitions, scheduling project tasks and planning project resources with Sage 300.
By providing the web-based and mobile-based employee self-service portal, and a fully Sage 300-intergated backend application, Resource Manager simplifies and streamlines the documents and requisitions entry, approval and accounting process.
Asset Management
Resource Manager
Payroll Manager
Bank Security
Inventory Security
Sales Security
Purchase Security
A/P Security
A/R Security
MANAGE AND SECURE YOUR BUSINESS