Mobile Solutions That Fit Your Business Needs
Powerful and feature-rich mobile sales order management tool
An Enterprise Mobile Solution Provider for Sage 300 ERP Users
MAKES THE SALES ORDER MANAGEMENT PROCESS SIMPLE AND SECURE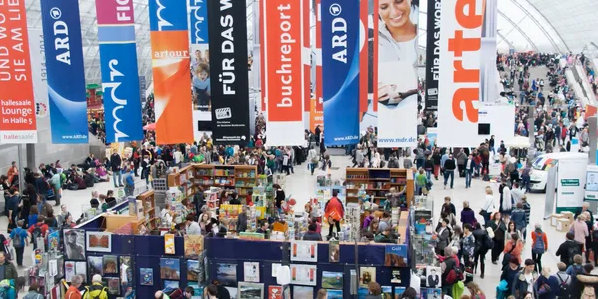 Order Entry and Trade Shows
PRISM is ideal to quickly take orders at trade shows either by browsing the catalog pages or scanning the bar-codes directly on the products
Print order confirmation with thumbnails on the spot
Use bar-code scanning for easy ordering
Review customer purchase history directly on the device
And so much more
Upon registering for the PRISM app, PRISM creates a maintenance free webstore automatically. The web store is free for 90 days, with absolutely no setup fees. Best of all, all data, images, prices, order history customer history is automatically loaded from the PRISM database as it is shared by the app infrastructure.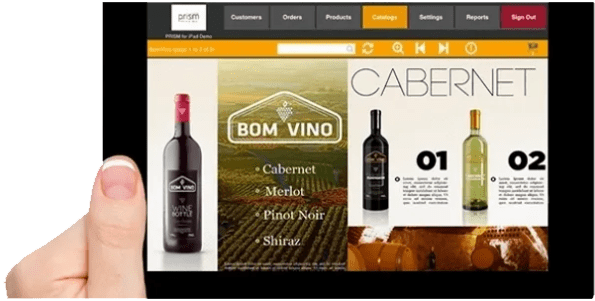 Ease of Use
Visually Appealing
Customizable Features
Improved Speed and Accuracy
Offline Capability
Dedicated Customer Support
CREATING, COMMUNICATING & DELIVERING VALUE

Mobile Warehouse Solutions
Mobile Warehouse Solutions is an add-on product for SAGE 300 ERP that helps incorporating enterprise mobility to streamline stock counting, stock shipment and stock movement within a warehouse. The product has Four Modules that integrates seamlessly with SAGE 300 ERP(Accpac).
Benefits
60% reduction in administration cost associated with generating, recording and managing the inventory
50% reduction in inventory process flow time in a warehouse
40% increase in warehouse employees productivity
100% error free updation of information between warehouse and back office
Real time integration to SAGE 300 ERP anytime, anywhere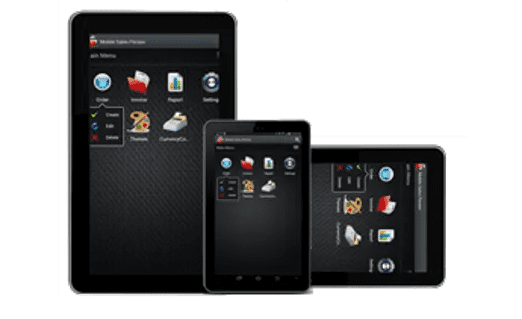 Mobile Sales Person is a real time end-to-end Mobile Order Management and Fulfillment System for Sales, Service and Delivery persons working from remote. Salespersons are now enabled to take the right decisions at right time leading to increased sales and reduced sale cycle time.
Benefits
Saving US $ 300,000 in personnel cost
20% increase in salespersons time
90% reduction in invoicing time
Delivery improved by one full day
Pushing data back to Sage ERP in a click
Zero transaction error
Skynamo
Field Sales App for Managers & Their Teams
Skynamo: All-in-One Field Sales Platform
Skynamo is the all-in-1 Field Sales platform used by manufacturers, distributors and wholesalers with sales teams engaging with and selling to customers on a regular basis.
Call Reports
Customer History
Forms and Job Cards
Quotes, Orders, and Credit Notes
Route Planning and GPS Tracking
Shared Calendar to Manage Tasks & Visits
Integrated with Sage 300
TO LEARN MORE OR REQUEST A DEMO!
Better yet, see us in person!
We love our customers, so feel free to visit during normal business hours.
13270 Yonge Street, Suite 204, Richmond Hill, ON L4E 2T2
437-918-9162
Mon - Fri: 09:00 AM – 05:00 PM
Sat - Sun: Closed