IMPROVE SPEED, ACCURACY, AND BUSINESS EFFICIENCY WITH EDI
Explore different ways to send and receive EDI files
Achieve seamless formatting of your EDI transactions
Integrate electronic transactions with your Sage 300 ERP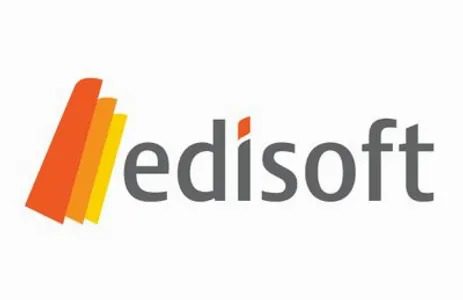 Edisoft Merchant™ is a turnkey integrated EDI platform that includes flexible options to send and receive EDI files using any type of VAN, Direct AS2 and FTP connection to help companies achieve the lowest total cost of ownership for Integrated EDI Solutions.
Supply Chain Performance Results:
ERP Integrated EDI without customization
Increased Staff Productivity and Workflow Efficiency
EDI Compliance*
Accurate Data for Business Intelligence and Reporting

EDI integration with Your Sage Software
TrueCommerce is the only EDI solution exclusively endorsed and distributed by Sage for 300.

It provide a complete, integrated EDI solution for Sage ERP solutions. EDI integration with your Sage ERP software provides seamless formatting of your EDI transactions to match your trading partner and supplier requirements. TrueCommerce Transaction Manager™, the web-based EDI translator, can be integrated with any Sage ERP software.

Web-based EDI integration with your Sage 300 system makes it simple and afford able to comply with your trading partners'EDI requirements, while increasing automation and reducing manual data entry and costly charge backs. The TrueCommerce EDI platform provides the peace of mind that comes from selecting a solution that delivers robust functionality and unparalleled scalability.
ELECTRONIC DATA INTERCHANGE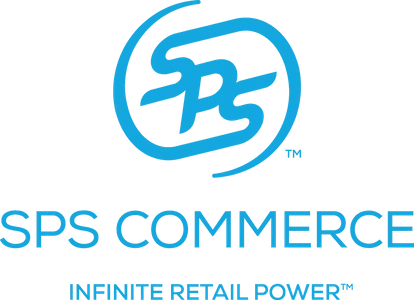 SPS most popular EDI option is Fulfillment product, an end-to-end solution that works for both new companies or small businesses as well as established brands with more complex order models.
Perfect for: All types and sizes of businesses, including suppliers and vendors, logistics companies and carriers, online shops or e-commerce retailers.
SPS pre-built solution makes it easy to integrate electronic order transactions with your Sage 300 ERP system. The solution offers support for most common accounting documents, including purchase orders, invoices, credit adjustments and more.
Eliminate or significantly reduce manual entry needs.
Connect to new and existing trading partners, 3PLs and more.
Shrink stock outs, overstocks and backorders.
Achieve compliance with all your trading partners.
Save money with a cloud-based solution versus a traditional EDI department.
Enhance inventory accuracy, ship timeliness and sales.
Source new vendors and onboard quickly.
Generate better sales and inventory forecasts.