Check back here for upcoming events
How quickbooks lack of visibility impacts your decisions
Complex business environments like we are experiencing today
require, easy-to-access, detailed and real-time visibility that can help you navigate your business decisions.
Join us for a webinar on October 14th at 9am PT / 12pm ET
We will explore how better data visibility will help you make better strategic decisions with:
Real-time dashboards that combine both financial and operational data.
Hundreds of pre-built reports with drill-down capability.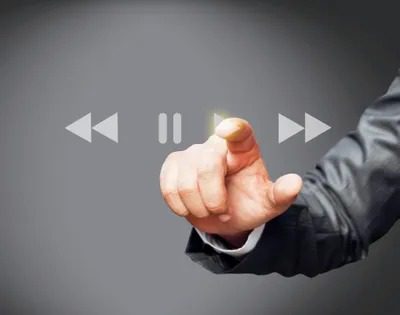 EDI - Sell Faster and Fulfill Orders Quickly
Check the schedule for EDI upcoming webinars sponsored by Edisoft.
Recorded Webcast - Seven Critical ERP Tips for Inventory Management
INTERESTED IN AN UPCOMING WEBINAR? CONTACT US!