Improve Accuracy and Simplify Warehouse Operations
ACCU-DART Inventory Management Solutions
Real time Inventory Control
The best and affordable Warehouse Management Solution

GET CONTROL OF YOUR INVENTORY WITH ACCU-DART
ACCU-DART is a real-time inventory control solution, designed to integrate directly with Sage 300
ACCU-DART is a comprehensive inventory control solution that is available at a competitive price. There are no additional servers or databases to purchase. The cost benefits of ACCU-DART include:
reduced labour
real-time validation
accurate inventory
The R/F terminals with bar code scanners eliminate the need for manual data entry. You can rely on the accuracy of ACCU-DART because of the real-time validation of exactly what is in the ERP system. Inventory and financial data are integrated seamlessly,allowing management to make more informed decisions. Customer satisfaction will improve because you will deliver the right goods to the right customers on time.
Real time updates of accounting/inventory system production data, sets ACCU-DARTapart from its competition. As a shipment is processed, the invoice is generated, just as ifthe update were done by a PC. Best of all, the system is easy to learn and use.
ACCU-DART users benefit from our years of experience and expertise - we have beenproviding proven inventory solutions since 1991 . We also can customize ACCU-DART to fityour unique business requirements
Efficiency - ACCU-DART is integrated directly with your ERP system when a transaction is posted, it is automatically updated in the ERP software
Accuracy - ACCU-DART verifies directly with the ERP software that the correct items are being scanned for every transaction. This significantly reduces errors, and ensures that you always know exactly what is happening with your inventory in real time.
Affordability - ACCU-DART is an affordable inventory control solution. Each feature is priced as an individual module, making it easy to purchase the exact functionality you need.
Functionality - ACCU-DART offers a large collection of modules which provide essential functionality for your business. Our list of available modules is growing all the time!
ACCU-DART HARDWARE OPTIONS
NEW ACCU-DART Hardware Options (pdf)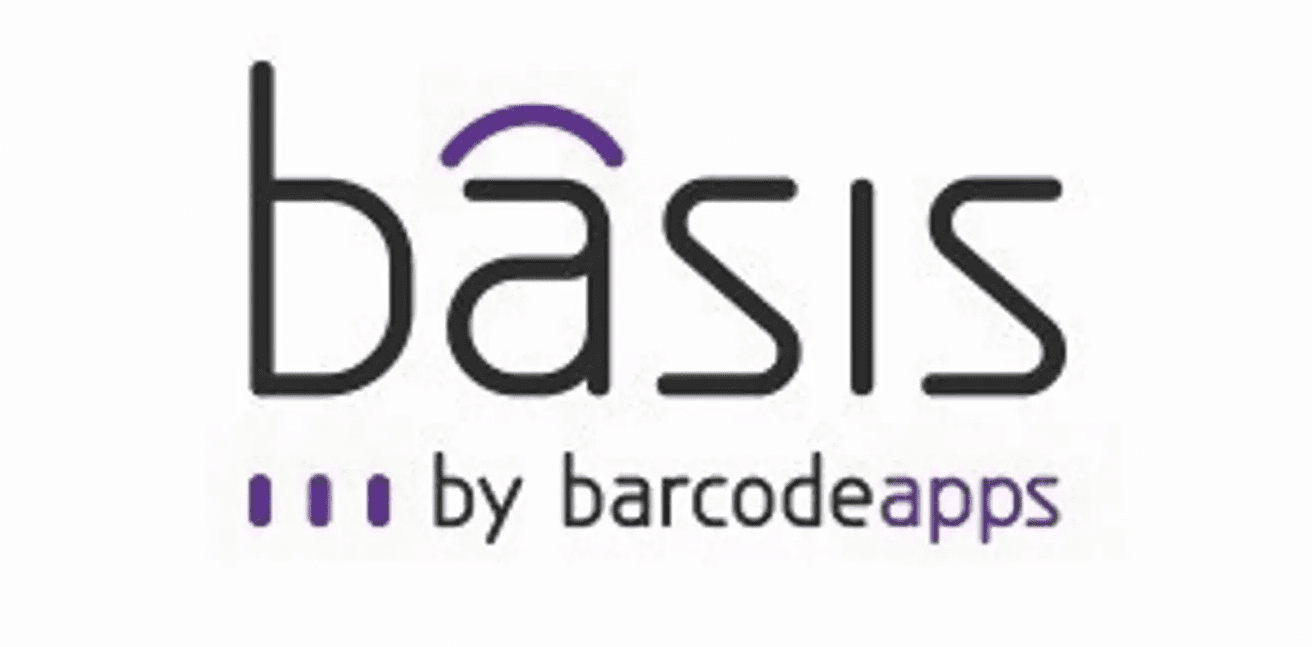 INVENTORY MANAGEMENT FOR SMALL TO MID-SIZE BUSINESSES
BASIS is a complete inventory management solution designed for iOS and Windows Mobile devices.
Count your inventory super fast and effortlessly
BASIS allows you to use any iOS device paired with an inexpensive Bluetooth scanner to very efficiently count your inventory.
Do full or cycle counts and track bin location, serial and lot numbers using a very simple and intuitive interface.
Use your phone or tablet as a mobile pick slip
Download orders for mobile picking
Scan items against the order and watch as the screen changes color to help in the process.
Look up bin locations on the fly
Track serial and lot numbers on outgoing items
Use your phone or tablet as a mobile receiving slip
Download purchase orders for mobile picking
Scan items against the purchase order and watch as the screen changes color to help in the process.
Look up bin locations on the fly to determine where to store the received goods
Add items by just scanning individuals or add one then count
Here are key features that BASIS offers:
Counts made simple. Have multiple users count in multiple location or multiple warehouses at the same time.
Connect to your system or upload your excel data and start using BASIS in minutes.
Use familiar iOS and Android devices on their own or paired with inexpensive Bluetooth scanners.
WANT TO SEE MORE? CONTACT US
Better yet, see us in person!
We love our customers, so feel free to visit during normal business hours.
Mon - Fri: 09:00 AM – 05:00 PM
Sat - Sun: Closed