DRIVE REVENUE GROWTH IN YOUR BUSINESS
WITH SAGE CRM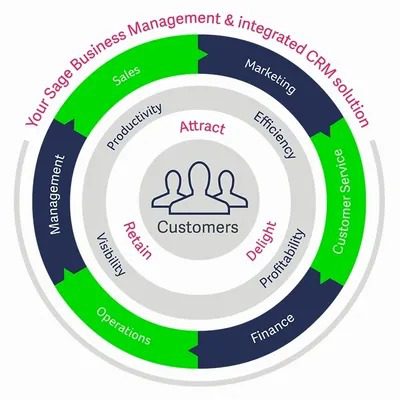 A customer relationship management solution that can adapt to your changing needs.
Sage CRM is designed to help small and medium-sized businesses like yours. It is easy to use, adapt, configure, learn, and manage for companies that want to focus on their business, not on their software. And critically, it's affordable, offering you the best possible value.
Available on-premise or in the cloud, Sage CRM provides the tools to quickly automate business activity workflows. When integrating with Sage ERP, you can enjoy more business insights, greater efficiencies, and a single, customer-centric view across the entire business.
See why over 15,000 organizations worldwide use award-winning Sage CRM to make every business interaction count.
Gain valuable insights to optimism your sales team and drive sales productivity.
Improve sales forecasting accuracy and make critical sales assessments.
Achieve greater efficiencies by effectively managing your opportunities, leads, and sales pipeline.
Enable a truly mobile workforce by giving them key access to CRM information anytime, anywhere.
Empower your teams with an intuitive and easy to use CRM solution.
Quickly and easily create, send, and track targeted email marketing campaigns.
Customise business processes and automate workflows as per your business needs.
Get a single, customer-centric view across the entire business.
Solving business challenges
Are you looking for areas in your business to improve visibility and increase operational efficiency by having greater collaboration, stronger business processes and real-time access to information anytime, anywhere?
Keeping up with changing business scenarios and increasing customer demands can be tough. Sage CRM understands that not all businesses are the same. Sage CRM offers endless flexibility and the functionality to manage any area of your business. Below are some of the business challenges that Sage CRM can solve for your business.
Driving productivity and efficiency
Managing your internal processes
Having access to real time information anytime, anywhere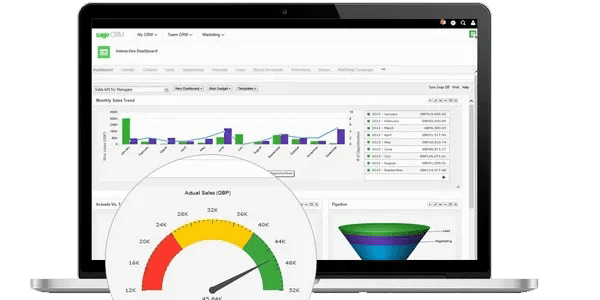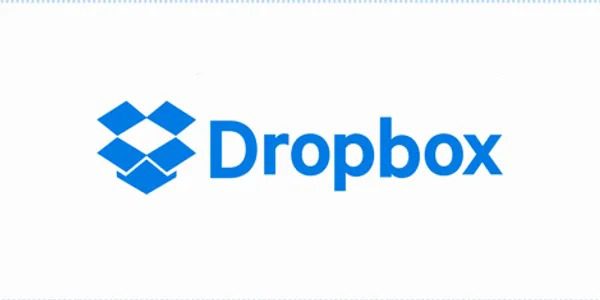 Dropbox is a free online service that lets you save and share files and documents "in the cloud." Any file you save in your Dropbox is synchronized and available across your computer, tablet, and mobile device. It has become popular in the workplace, allowing you to easily share documents with your professional network without emailing huge files.
And now, you can view Dropbox events (uploads, downloads, changes) within Sage CRM, making it easier to track things like brochures and price sheets that you've shared with customers and prospects.
WANT TO SEE A DEMO? CONTACT US TODAY!